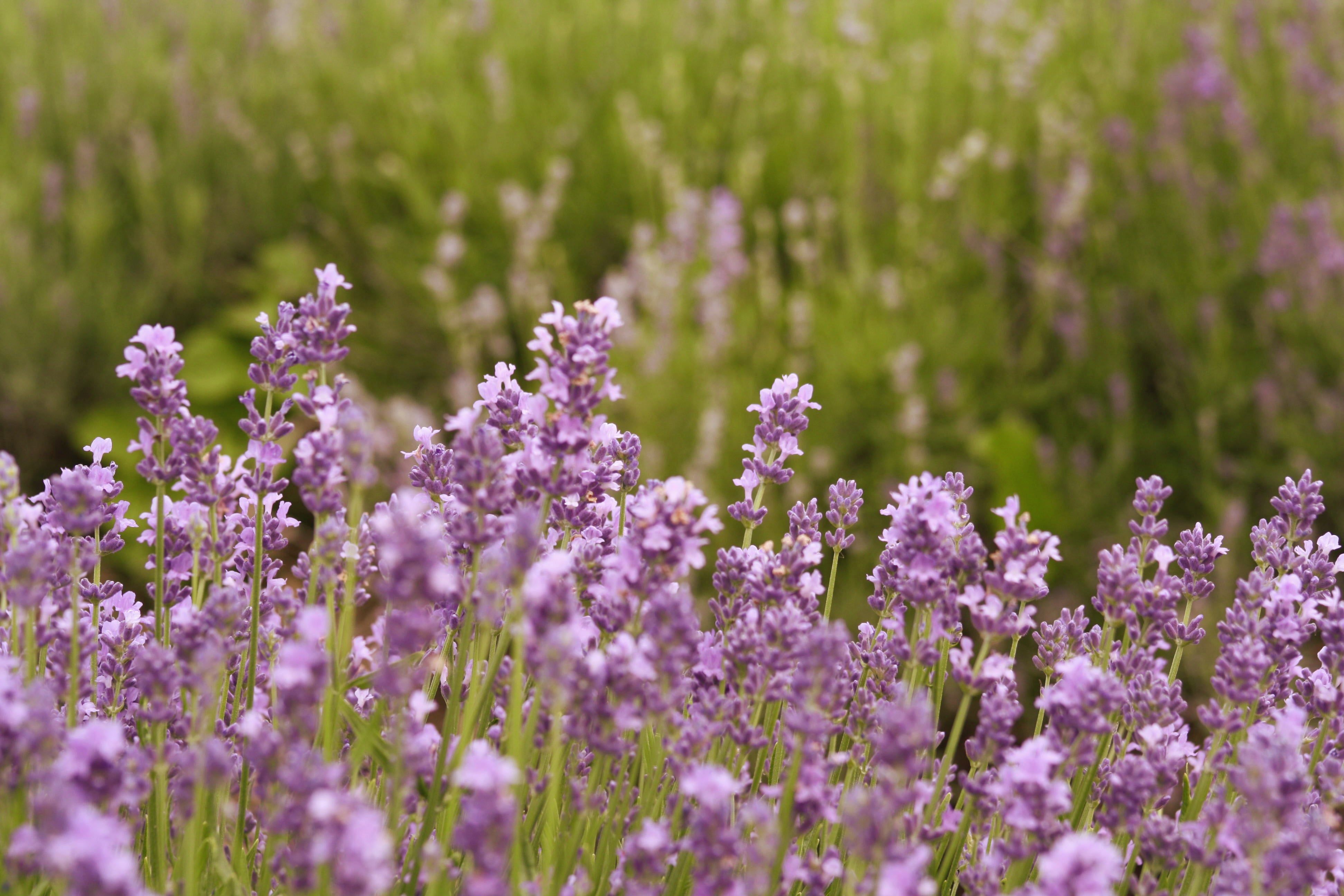 Orders & Deliveries
We currently offer the following delivery options, within the UK:
Standard delivery: £3.99 for UK delivery. 3-4 working days.
Express delivery: £6.99 for UK delivery. 1-2 working days. 
Free shipping on all orders over £100.
Once your order has been placed, we aim to process it as quickly as possible. You will receive an email to let you know when your order has been dispatched.
For standard delivery orders, you can expect your purchase in 3-4 working days.
For express delivery, you can expect your purchase in 1-2 working days*.
Please note that during promotional periods your order may take a little longer to arrive.
*Orders must be placed before 5pm for this to be applicable.
Currently, we only deliver within the United Kingdom. Please subscribe to our newsletter on the footer of this page to stay up to date on our delivery options.
Yes, a tracking link will be provided once you place your order.
If you change your mind after placing your order, then please email us at customerservice@ajabotanicals.com as soon as possible, and if it hasn't been dispatched we will be happy to cancel or amend your order. Unfortunately, we are unable to cancel an order once it has been dispatched and you will need to return it to us in order to receive a refund. Please see below for our returns policy.
We're sure you will love your purchase, but if you are not 100% happy, for whatever reason, you can return any product within 30 days of purchase, provided it is in the original packaging and unopened. Please provide proof of purchase when returning an item. To return your order by post, please send an email to customerservice@ajabotanicals.com quoting your order number, item to return and reason for return. The customer service representative will then issue you with a returns label and offer any assistance you may need.
If you have purchased an Aja Botanicals product from one of our stockists, then you will need to return the item to them directly.
Further details of our returns policy can be found here.
If the goods you have received are damaged or faulty in any way, please notify us via email at customerservice@ajabotanicals.com, explaining the issue and including photographic evidence if possible.
Please provide the order number and ensure you keep the original packaging.
A customer service representative will then contact you to arrange for a refund or replacement.
Once your returned products have been received and processed, your refund will be processed within 14 working days. We will notify you via email once this has been done.
At this time, we are not able to offer exchanges. Apologies for any inconvenience this may cause.
Product Information
All Aja Botanicals products are manufactured in the UK, with the exception of our glassware, which is hand-blown in Istanbul – a global centre for artisan glassmaking.
All our products are available to buy on our website.
From time to time, we may choose to discontinue or rename some of our products. If you can't find what you're looking for on our website, then please email us at customerservice@ajabotanicals.com and we will do our best to help you find an alternative.
No, none of our products or ingredients are tested on animals.
Yes. Our natural wax candles are made from a sustainable soya, coconut and beeswax wax blend that is environmentally friendly and biodegradable, delivering a pure scent and a clean burn.
Please note that the shades of our black and white waxes can vary slightly from product to product due to their all-natural formulation.
We use pure, natural essential oils in our candles. All our essential oils are of the highest quality, made by steam distillation or by CO2 extraction from flowers, berries, grass, roots, seeds, bark, fruit and herbs.
No, we don't use preservatives in our candles. If, in the future, we choose to make products that do need preservatives, we will use only natural preservatives.
Yes, they are completely safe to use if you're pregnant. Although there are essential oils that should be avoided during pregnancy, none of the oils we use are in that category. If we choose to use such an oil in the future, we will make sure this is clearly labelled.
We will soon be launching refill sets for our single-wick and three-wick candles. Sign up to our newsletter to be the first to know once these become available for purchase. Once empty, why not reuse our vessels as vases for fresh flowers or plants? Wash them first with warm, soapy water – please note that they are not dishwasher-safe. All our glass vessels can also be recycled – see sustainability for more details.
Yes. We use only glass vessels for our candles and our outer packaging is fully recyclable.
Product Care
You can view our candle care guide here for all our tips on getting the most out of your candle.