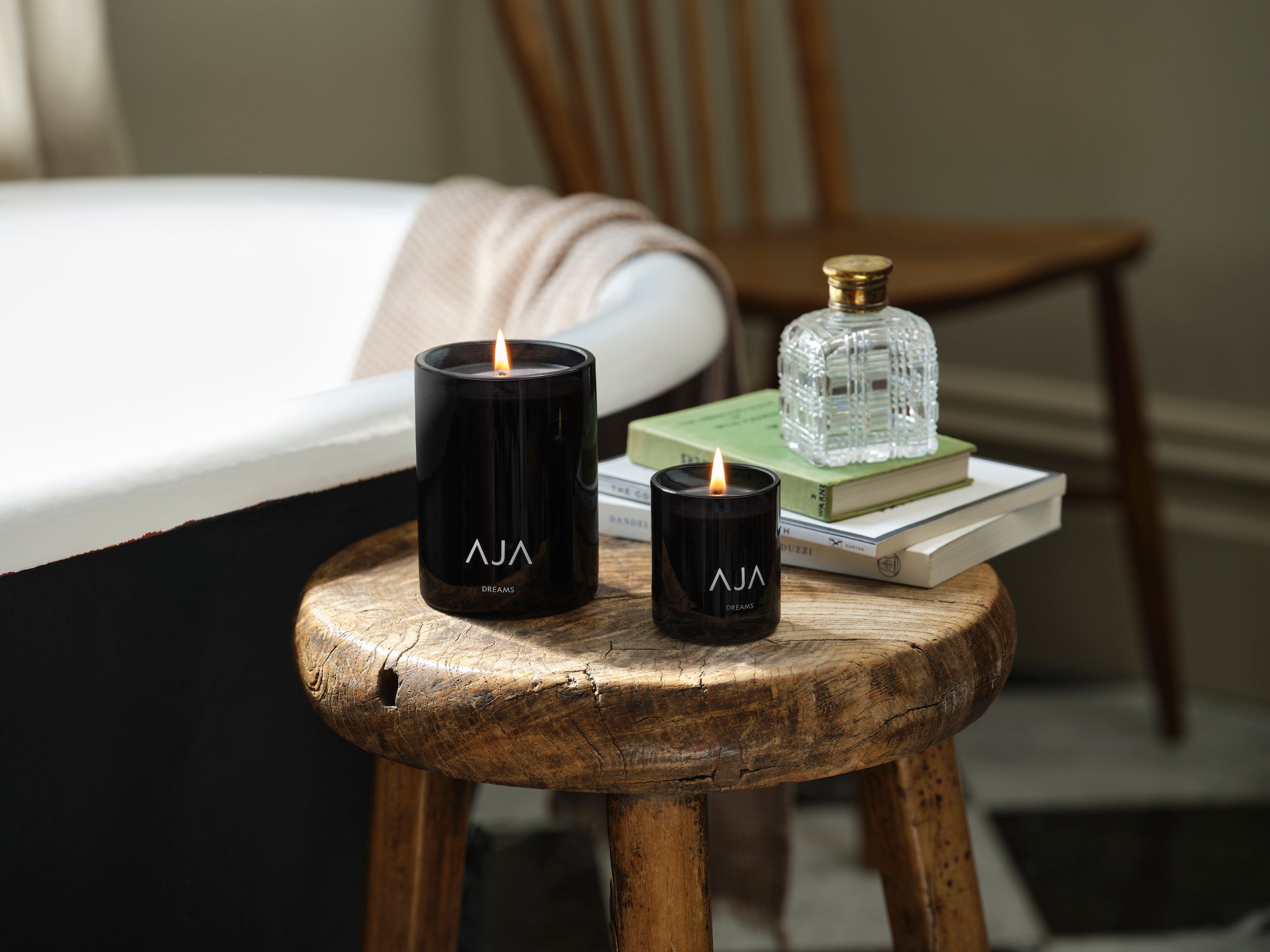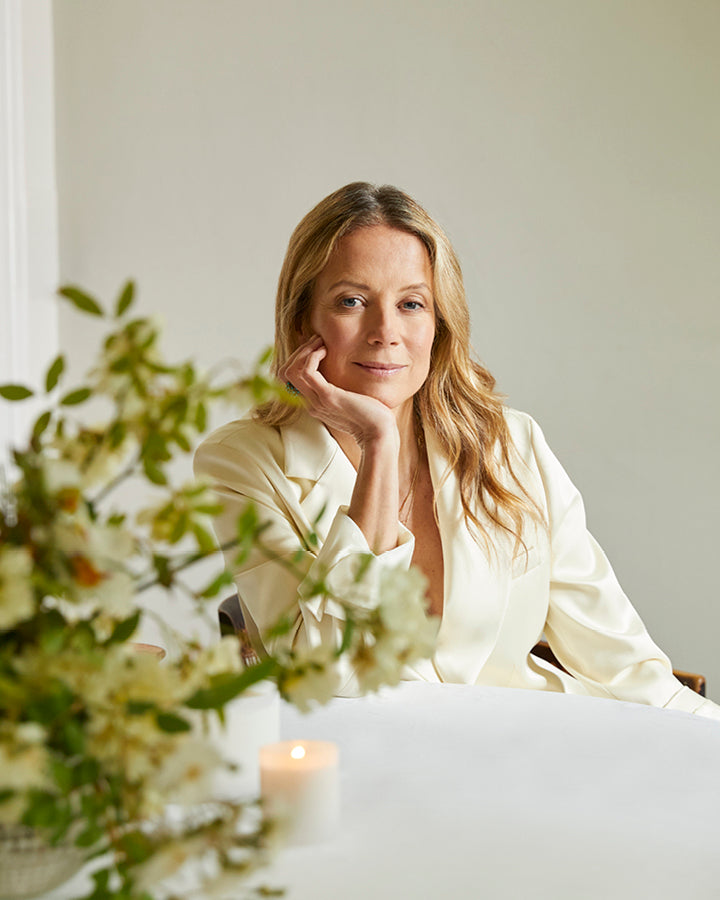 At Aja Botanicals we believe in harnessing the power of nature through our products, so it's only natural that our appreciation and respect for the world around us is at the heart of everything we do.
As a team we understand the transformative effects that natural ingredients can have on mind, body and soul, and we want to ensure this can be experienced by future generations too.
This is why we're committed to being environmentally conscious in all aspects of our work, and choose to only work with manufacturers, suppliers and distributors who are, like us, aware of the importance of balance in nature.
Our sustainability goals are ever evolving, and as we develop as a business we are constantly seeking out new ways to be more socially responsible and sustainable. Here are some of the steps we've already taken:
Our fragrances
We work with world-class perfumers to create our bespoke Aja Botanicals fragrances. These natural fragrances are made with the highest-quality, pure and undiluted essential oils, and none of our fragrances are tested on animals.
Our candles
Our hand-poured wax candles are made with a natural and sustainable wax blend, manufactured by British Wax in Surrey, England. The company has been making natural wax for more than 100 years, and this environmentally friendly, high-quality wax contains soya, coconut and beeswax. Refills will be available soon for all our single wick and three wick candles.
Our packaging
All our candle vessels are hand-blown in Istanbul. As no two vessels are quite the same, we encourage our customers to hold on to these unique vessels and purchase one of our soon-to-launch refills, or give them a second life as vases for fresh flowers or plants. They can also be recycled. Our outer packaging is fully recyclable too, and our soon-to-launch candle refills are packaged in innovative, 100% natural mushroom packaging, which is fully biodegradable and biodigestable, and manufactured here in the UK using homegrown mushrooms.